We've made DESIGN simple
Instant access to quality engineering services from designers who love what they do.
Save up to 60% over other firms.
Company Overview
































How it Works
We have trained product design assistants standing by 24/7 to answer all of your design requests. Send us a message, and we'll scope your project pricing and match you with the best product design engineer.
Learn more about how it works >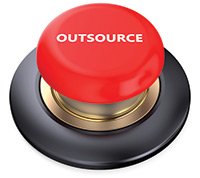 Learn More
Peace of mind with curated Industrial designers
Our designers have previously represented some of the world's best companies and firms.
They are senior engineers ready to tackle just about anything.

Why Thousands of companies choose
Outsourcing
"Just because an activity is Business-critical doesn't
mean that all its elements have to be kept in-house."
Forward-thinking companies are making their value chains more elastic and their organizations more flexible. And with the decline of the vertically integrated business model, sourcing is evolving into a strategic process for organizing and fine-tuning the value chain. The question is no longer whether to outsource a capability or activity but rather how to source every single activity in the value chain. This is the new discipline of "capability sourcing."
A paradigm shift in outsourcing occurred in the worldwide auto industry. When U.S. automakers began losing market share to Japanese companies, they were forced to confront a growing gap in both cost and quality. Recognizing that upstream component quality was critical to their end product and seeing the success of the Japanese model of outsourcing, the Big Three began to move design, engineering, and manufacturing work to outsourcing partners.
Companies must challenge one of the basic tenets of business strategy: that you should always keep strategic capabilities within your walls. As globalization and technology transform more industries, all companies will eventually have to let go of that comfortable but simplistic guideline. A series of geopolitical, macroeconomic, and technological trends has opened the world's markets, made business capabilities much more portable, and produced a level of discontinuity that has no precedent in modern economic history.
Focus on your Core of Cores. It's no longer ownership of capabilities that matters but rather a company's ability to control and make the most of critical capabilities. Now, globalization, aided by rapid technology innovation, is changing the basis of competition. It's no longer a company's ownership of capabilities that matters but rather its ability to control and make the most of critical capabilities, whether or not they reside on the company's balance sheet.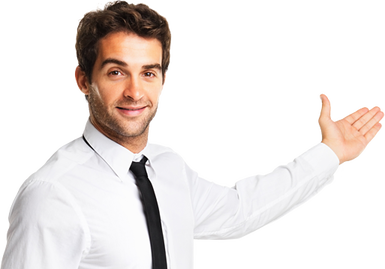 The Endgame:
Dynamic Outsourcing
Given the rapidly shifting contours of the global economy, companies need to be able to anticipate changes in the economics and geography of outsourcing. It wasn't long ago, for example, that most big companies had to own their own warehouses and operate their own distribution systems. Third-party logistics specialists had neither the skill nor the scale to handle those functions. But today, suppliers like UPS and FedEx are competing fiercely to offer full-service logistics networks, and even the largest companies can now outsource warehousing, distribution, and related activities. Such trends also exist in outsourcing engineering services and will only accelerate in the future, and those companies that have recognized and prepared for them will be the first to capitalize on them.
"If you want something new, you have to stop doing old things?"
-Peter Drucker