Services
Solidworks Engineering
Product Design
Quality and Regulatory complaince – Medical Devices
Reverse Engineering
Engineering Support
CAD Conversion
FEA Analysis
Product Data Management
Product renderings and animations
Training and Education
Industrial Patents
Services Overview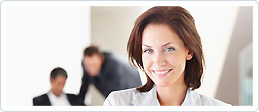 Kohlex operates a high performance India Design Center where our designers, system architects and engineers work as virtual employees of companies around the world. Our daily activities typically include: 3D modeling using Solidworks, FEA, QARA Services & product development documentation, as well as collaboration online via tele-presence with our customers.
Our virtual engineers work directly for our customers to provide product design, mechanical engineering, system architecture and value engineering.

PRODUCT DATA MANAGEMENT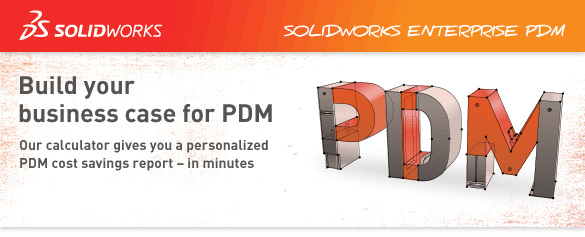 Kohlex offers Enterprise Product Data Management that provides organization, control and efficiency to businesses at a lower cost by providing a cloud based solution. By leveraging our Enterprise PDM licensing and file storage solution, our customer can eliminate hardware upgrades, network management and licensing costs. Data is stored in a high security Tier-1 co-located data center in the USA.
ONLINE COLLABORATION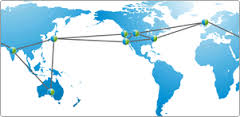 We have teamed up with major tele-presence companies to offer online collaboration for project management and design reviews. This service permits the entire team to meet online and share documents and 3D models in real time while communicating over local telephone services or VoIP.
HD 1080P TELE-PRESENCE

We have partnered up with Cisco to offer HD 1080P teleconferencing services. These services can be tailored all the way from desktop video conferencing to complete immersive boardroom tele-presence.
QARA – Medical Device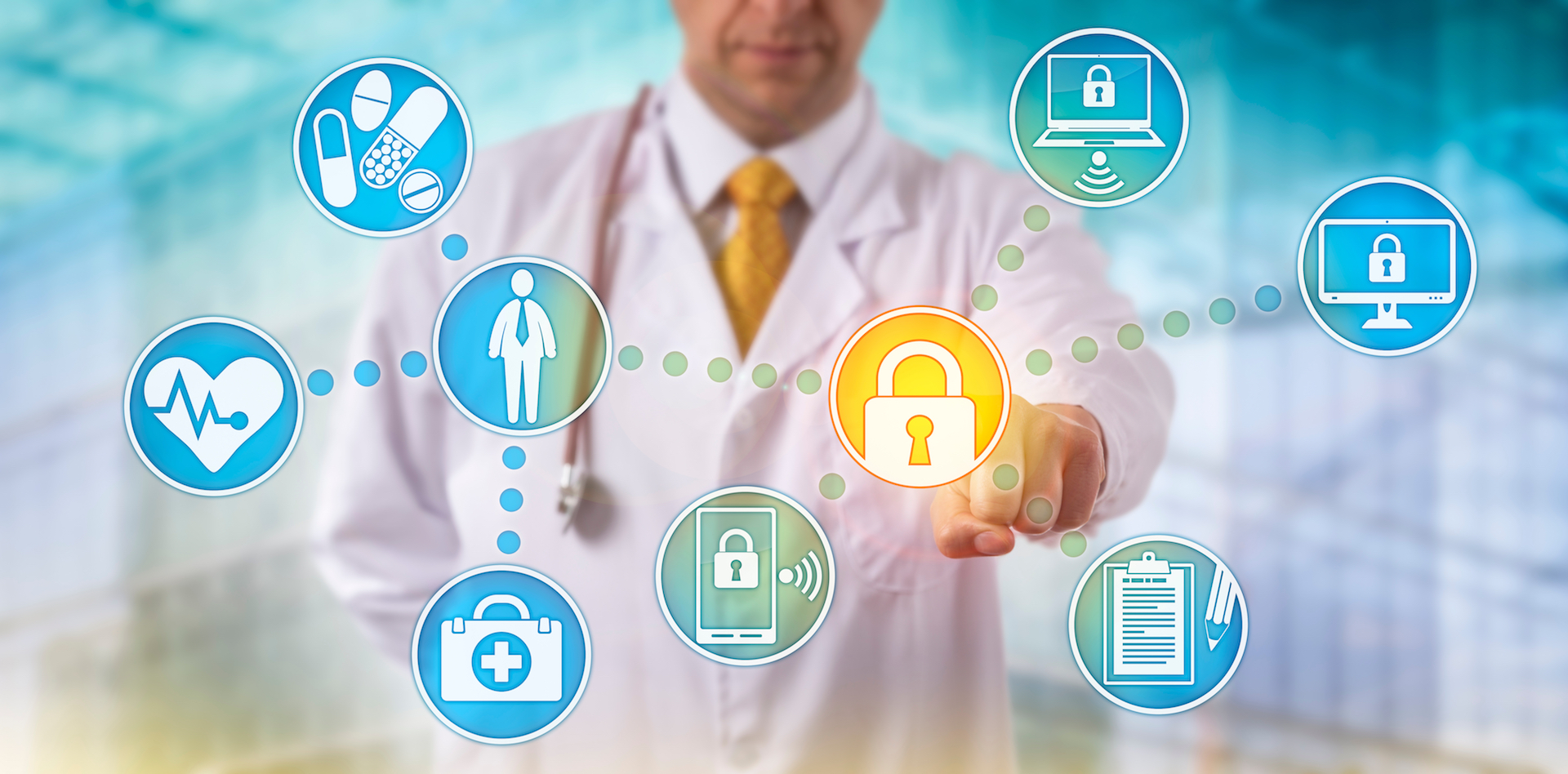 We have a dedicated team in India of Quality and Regulatory proffesionals supporting leading medical device organization in Product development, Post market, Quality System and regulatory submissions. Our expertise broadens through New Product development, Local and International regulatory submissions and Complaint Handling.