How it Works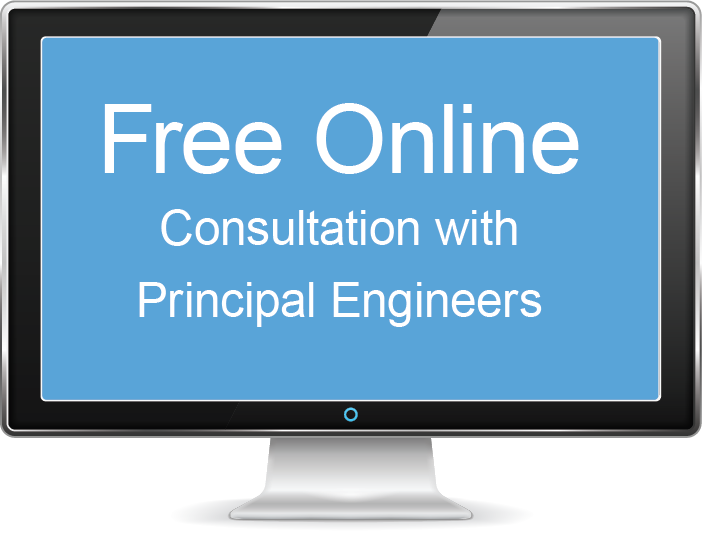 Step 1
Online video conference with our American management . Execute a mutual eNDA and then discuss project requirements.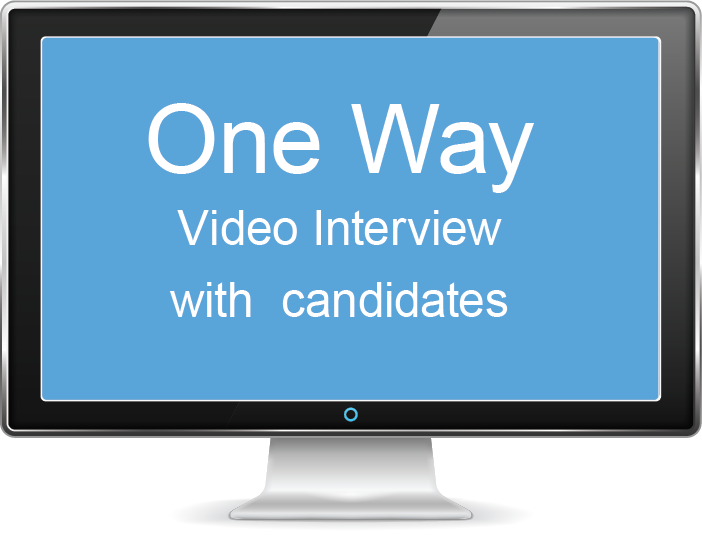 Step 2
Kohlex Shortlists candidate resumes and one way video interviews and then sends them for review and approval.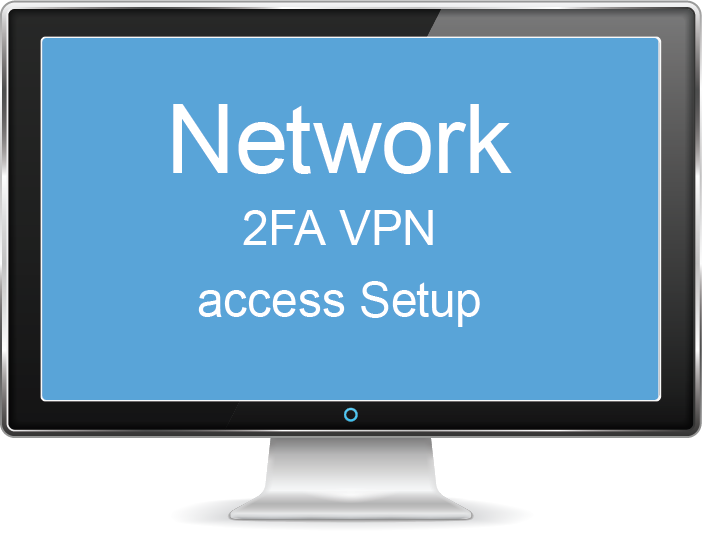 Step 3
Kohlex IT department will configure our network for your company and establish a connection for your designated team members.