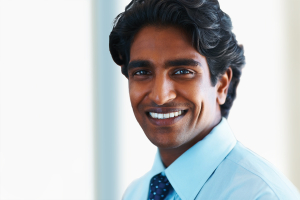 VISION
We are a global product design and engineering outsourcing company. Combining comprehensive engineering, regulatory and design expertise across all facets of product development. Kohlex collaborates with clients to help them become high-performance product companies. Our vision is to be a globally respected corporation that provides innovative product design solutions, leveraging technology, delivered by best-in-class people.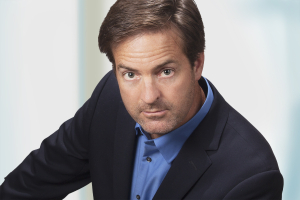 VALUE
Kohlex is governed by its core values. They shape the culture and define the character of our company. They guide how we behave and make decisions. We value diversity and the unique contributions of people. We express our values by attracting, developing and retaining the best talent in a mutually supportive environment. We say what we mean, match our behavior ethically to our words and take responsibility for our actions.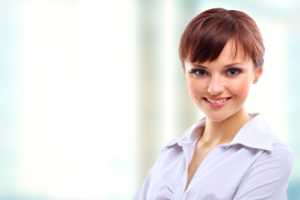 MISSION
Our mission is to anticipate the needs and exceed the expectations of our customers, by dedicating our skills in professional services to the goals and priorities of our customers and help them achieve their goals.
I came to Kohlex with an idea and they turned it into a reality. Their team works tirelessly to make sure deadlines are met, while also providing solutions for cost…
Quick and responsive, job well done. Always accommodate extra requests and delivered on time. Great provider!…
Kohlex and their Engineers provided excellent service. I submitted hand-drawn sketches, which were promptly and professionally turned into SolidWorks models. They took my ideas and expanded on them. To me…
Advanced Innovation
Kohlex actively recruits and develops best-in-class engineers in an effort to create High Performance Engineering teams. Innovation is a natural result of our well rounded engineers who are consistently challenged with new technologies and product development projects. Kohlex employees develop a loyalty and proprietary interest with our customers that promotes innovation in the products that are designed.
HIGH PERFORMANCE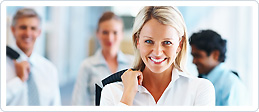 By outsourcing engineering services to Kohlex's high productivity design center in India, local design teams can focus on their core competency with the net result being High Performance Engineering for the company.
CLEAR COLLABORATION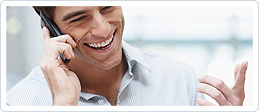 Utilizing HD quality communications systems, the Kohlex India Design Center (KIDC) clearly communicates by voice and real-time 3D model presentations through secure internet connections. The offshore KIDC team will collaborate daily with local design team members to facilitate High Performance Engineering and productivity.